Details
BEST FOR: Attaching your reusable water bottle to bags and other items.
BENEFITS: Allows for easy carrying of your reusable water bottle.
FEATURES: Flexible silicone ring and stainless steel carabiner.
---
DESCRIPTION
The ABSOLUTE360® Bottle Carabiner is a brilliant little accessory for your ABSOLUTE360® Insulated Drinks Bottle. It fits securely around the neck of the 500ml bottle so you can carry your reusable water bottle in style, attached to your backpack, your bag or trouser belt loop.
The ring is made from soft and flexible silicone whilst the carabiner is made of stainless steel.
For easy installation, remove the lid from your bottle before fitting the bottle holder.
Add some colour and functionality to your reusable water bottle with the ABSOLUTE360® Bottle Carabiner!
Customer Reviews
01/09/2020
Jennifer M.

United Kingdom
Handy to have!
Bought 2 of these to go with our bottles, great idea.
13/07/2020
Neil A.

United Kingdom
Best addition
Ordered the carabiner so I could carry my bottle around very easily and it works wonders. Very tight fit to the bottle and does not move when attached to a belt even when the bottle is full. Best carabiner I've found on the market for any drinks bottle including those already attached to bottles.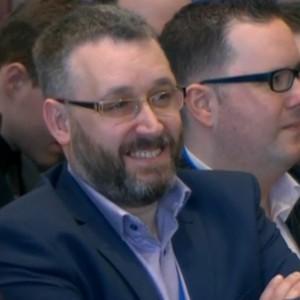 SM
12/07/2020
Samuel M.

United Kingdom
Buy with the bottle
Great accompanying my bottle.